Sneakers are all you need to bring, we provide the rest!
League Races
$165 per driver

Dates and times to be announced.
Format: (Approx 2 hours total)
Practice, Qualify, Heat, Main Event
Endurance Races
$595 per team
Two Events, August & October
Teams of 4-10 drivers
4 Hour long Races (1 hr break at half time)
Karts + Gear Provided
Our TB R15 and R13 (Juniors) are prepped and ready to race every event

Take the Trophy
Series Champs earn an entry in the NORAM CUP Championship Event
(See Below)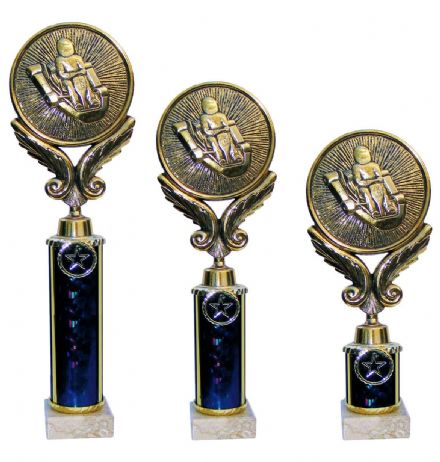 Full Trackside Support
Pit Crew / Tech Support provided

*Driver Coach avaialable at extra cost
Race the best from North America for the chance to represent team NORAM abroad!
Many Exciting Locations
Atlanta

Portland
Seattle
Dallas
Las Vegas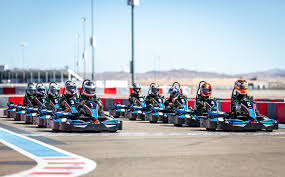 Close, Competitive Racing
'Spec' racing karts are carefully prepared to ensure close and fair racing!

State of the art Timing and Scoring
Race Streamed online!
Chance to advance to World R2R Cup.
Banquet Dinner included.