Our staff is made up of long-time industry professionals (Not to mention karting fanatics)
Craig Finer
Craig has been involved with kart racing at every level.  He has coached and managed champion kart racers, served as business director for SKUSA, managed and operated kart racing teams and arrive and drive centres in both Canada and the USA.  Craig still races himself wherever he can 'get his stuff together' .  The little guy sitting in the blue kart to the left (Joshie) is now both bigger and quicker than Craig.  He's also less bald.
Ian Ball
Ian has extensive experience in business development, marketing and finance.  He has a keen sense of what makes businesses successful and a track record of bringing great products to bigger markets.  Ian is a life long petrol head and an experienced automobile racer.
Crew Chief
Dana has 30+ years of experience, racing, selling and tuning karts.  That's not him, by the way.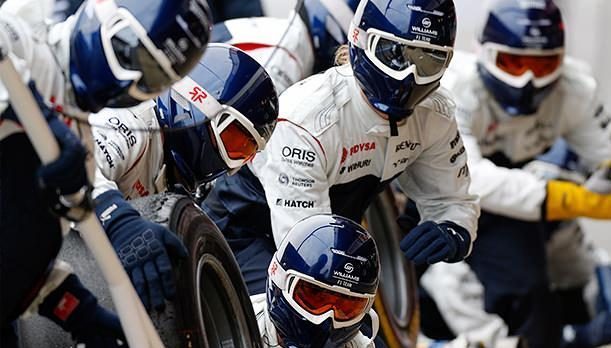 Pit Crew
Our crew members are all karting and racing enthusiasts who love what they do.  They are trained to ensure to keep our karts and your smiles in Tip Top Condition.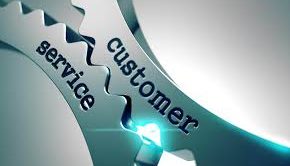 Customer Service
Our Team's Mission is to ensure that you and your friends enjoy your experience from check-in, to checkered flag!