Group Events
Real Racing means Grins, Goosebumps, and Gratitude … Guaranteed!
Race & Compete 
KARTPLEX events are designed to ensure that everyone in your group has an unforgettable experience!
Die hard Speed Demons can go wheel to wheel on the track and find out who's really the quickest on the timing charts!
We also ensure that less experienced drivers are given plenty of space to enjoy our amazing track safely and at their own pace!
Learn & Grow
In any Creative or Challenging Role…
FOCUS = PERFORMANCE
Get your team into The Zone
THEN watch what happens to your LAP TIMES!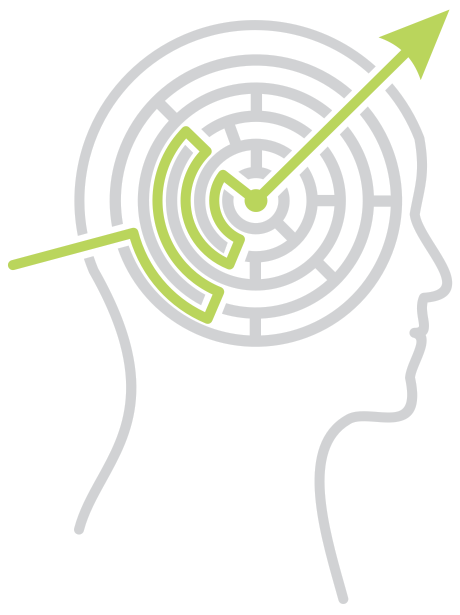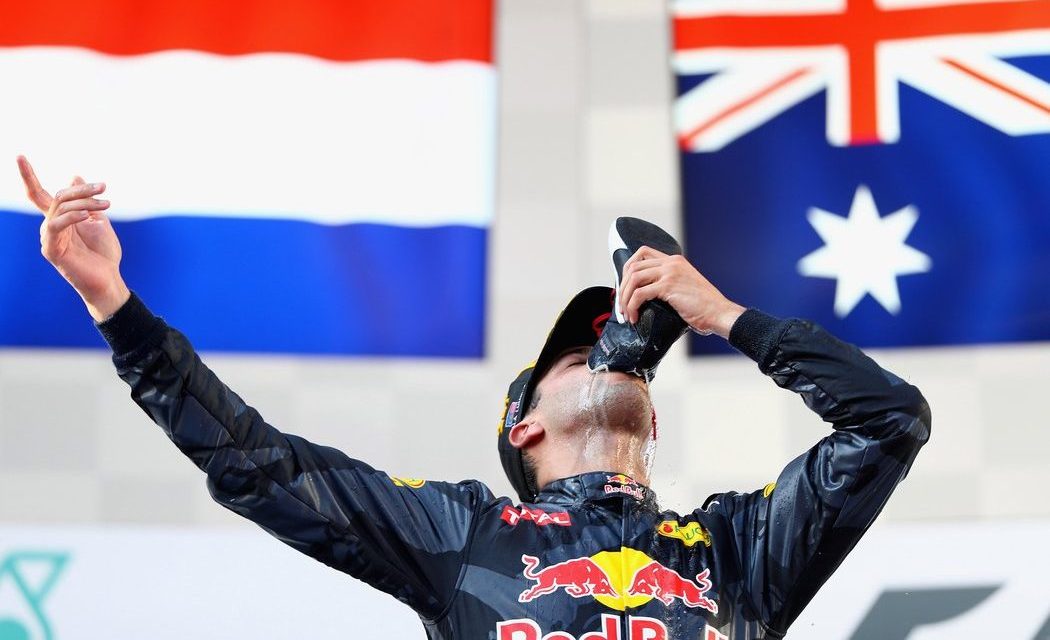 Eat, Drink & Enjoy!
Snacks, drinks, confections and frozen treats are always available.

Gourmet Catering Service available for larger groups.
Games and contests for participants waiting to race.
**No Alcohol until after  the Checkered Flag is waived!

AREA 27 ELITE Hospitality available.
PRIVATE EVENT PRICING
Perfect for Team Building, B2B/VIP Entertainment, Employee Appreciation, Birthdays and Bachelorette Parties
15 driver min, 65 driver max
50% Deposit Required at time of Booking
Go Green!
2 on-track sessions per driver
KARPLEX Cotton Balaclavas
Lap Times after each session
Group Photo
Optional Helmet Cam*
Optional Lunch*
*ADDITIONAL COST ITEM
Pole Position
3 on-track sessions per driver
KARPLEX Cotton Balaclavas
Lap Times & Driver Ranks 
Soft Drink & Snacks included

Free session for Fastest Lap

Free Session for Most Improved

Group Photo

-Optional Catered Lunch*
-Optional HEROLAB Presentation*
-Trophies / Medals available*
*ADDITIONAL COST ITEM
Winners Circle!
4 on-track sessions per driver
KARPLEX Cotton Balaclavas
Lap Times After each Session
'Track Chat' with Instructor
Soft Drink & Snacks included
Medals for 1st/2nd/3rd fastest
2 Free sessions for fastest lap
2 Free Sessions for Most Improved
Group Photo
Catered Lunch available*
Area 27  Elite Hospitality available*
-Optional HEROLAB Focus Seminar*
-Optional Addon HEROLAB Team Workshop*
*ADDITIONAL COST ITEM
AREA 27 ELITE HOSPITALITY
The ULTIMATE Corporate Entertainment, Team Building and Education Experience
Host an Event they will NEVER FORGET
 FACILITIES
For larger corporate events we can arrange to host a private reception / get together in the amazing and opulent AREA 27 Lounge and Patio area.  A clear view of the exotic cars in the pits, the main race track, and the kart track mean that the environment is without peer in the region.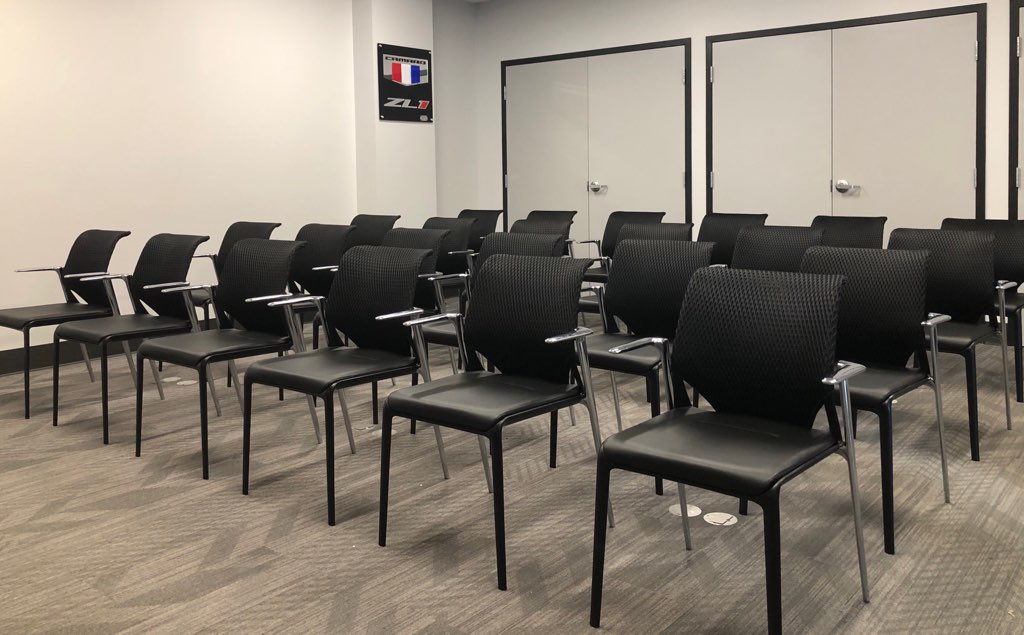 PROGRAMS
Team Building and Education should be valuable, entertaining with meaningful take away.  AREA 27 is the perfect environment to talk about mental performance in challenging situations. HEROLAB's mental skills programs will help your people focus, on the right things, in the right ways when they are under pressure to perform!
ENJOYMENT
Menus, wine tasting, and special A/V presentations can be arranged to meet the needs of your group.  Bring your top performers, your VIPs, your clients, your managers, or your entire staff.  We will ensure that the experience is one your guests will never forget!
PRIVATE KARTING RULES AND RESTRICTIONS
1. Persons with ANY COVID symptoms are not be allowed on the property
2. All drivers must wear the minimum specified safety gear
-

FIA/CIK approved Karting Helmet with lexan visor (DOT is not enough...contact us for a list of certifications that are accepted)
- FIA/CIK approved karting suit
- Gloves
- Rib Protection
- All Drivers under the age of 16 must also wear approved neck protection
- All Drivers under the age of 13 must wear approved chest protection
3. All practice sessions must be reserved in advance by contacting Rose or Mike via email or Text (250 488 4630, info@kartplex.ca)  Please Provide:
- 48 hrs notice for Concierge Customers requiring rack (track prep) service
- 24 hrs for ALL other practice drivers and visitors
NO EXCEPTIONS PLEASE!
**We are obligated to track and limit our capacity at all times.  We appreciate your cooperation until current restrictions are lifted
***Telling Craig that you plan to come by to drive does not constitute or confirm a reservation!!  Craig is a nice kid...but he's lousy at scheduling and administration so...Please make sure you make a proper reservation EVEN if you think Craig (or Robbie, or Danny, or Ty, or Dana….) knows you are coming to drive your kart.
4. All drivers must accept our new terms and conditions for 2021 before you drive on-track  If you are able, please complete it at home before you arrive at the property in the interest of keeping contact to a minimum for the time being. 
- Click the Registration link on the website (Top Right of every page)
- Enter the email address you used to register
- Read over and accept the new terms and conditions
5. ABSOLUTELY NO DRUGS, or ALCOHOL on the property
- Anyone expected of being impaired will be asked to leave
- NO SMOKING other than in the designated area at the west end of the parking lot
6. KARTPLEX is a Family Facility.  We have a strict ZERO TOLERANCE policy when it comes to dangerous driving, poor sportsmanship, biggotry or abusive behavior of any sort at our facility.  Kart racing needs to be fun for everyone!