Group Events
Real Racing means Grins, Goosebumps, and Gratitude … Guaranteed!
Race & Compete 
KARTPLEX events are designed to ensure that everyone in your group has an unforgettable experience!
Die hard Speed Demons can go wheel to wheel on the track and find out who's really the quickest on the timing charts!
We also ensure that less experienced drivers are given plenty of space to enjoy our amazing track safely and at their own pace!
Learn & Grow
In any Creative or Challenging Role…
FOCUS = PERFORMANCE
Get your team into The Zone
THEN watch what happens to your LAP TIMES!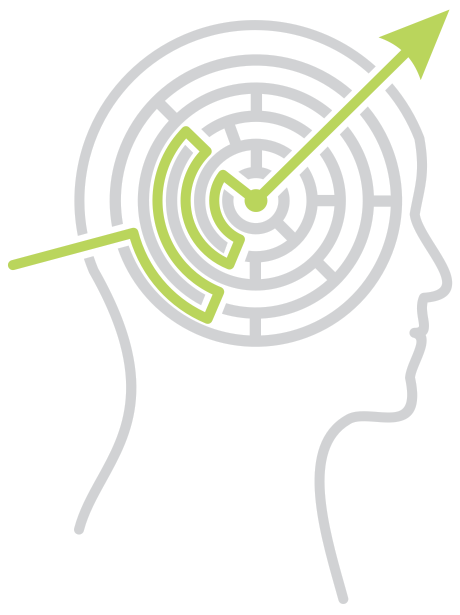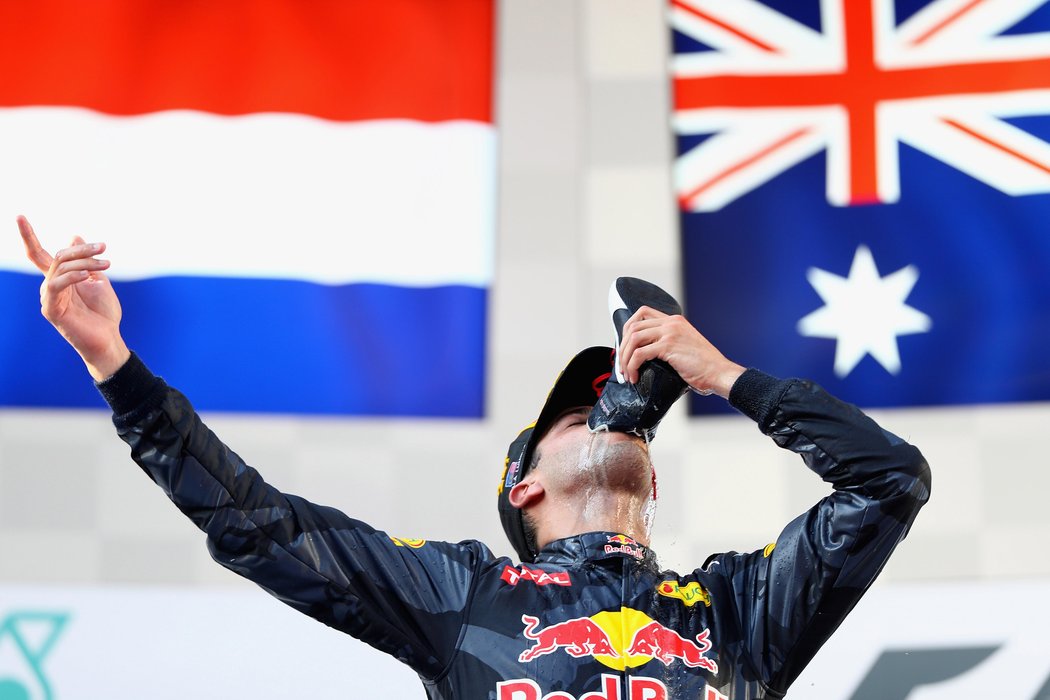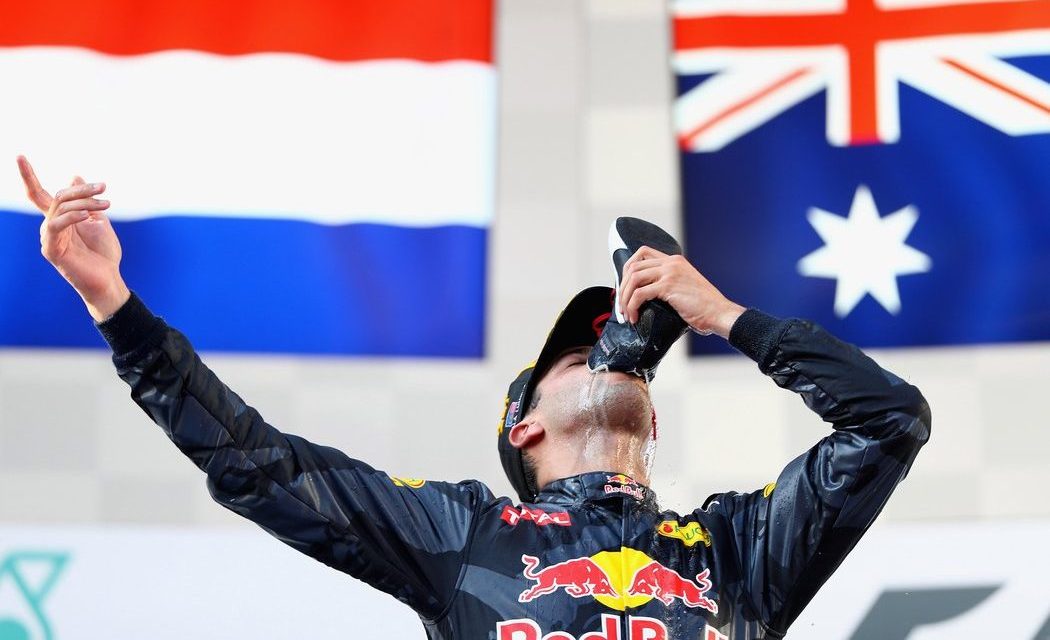 Eat, Drink & Enjoy!
Snacks, drinks, confections and frozen treats are always available.

Gourmet Catering Service available for larger groups.
Games and contests for participants waiting to race.
**No Alcohol until after  the Checkered Flag is waived!

AREA 27 ELITE Hospitality available.
PRIVATE EVENT PRICING
Perfect for Team building, B2B/VIP Entertainment, Employee Appreciation, Birthdays and Bachelorette Parties
15 driver min, 65 driver max
Go Green!
2 on-track sessions per driver
KARPLEX Cotton Balaclavas
Lap Times after each session
Group Photo
Optional Helmet Cam*
Optional Lunch*
*ADDITIONAL COST ITEM
Pole Position
3 on-track sessions per driver
KARPLEX Cotton Balaclavas
Lap Times / Driving Tips
Soft Drink & Snacks included

Free session for Fastest Lap

Free Session for Most Improved

Group Photo

-Optional Catered Lunch*
-Optional HEROLAB Presentation*
-Trophies / Medals available*
*ADDITIONAL COST ITEM
Winners Circle!
4 on-track sessions per driver
KARPLEX Cotton Balaclavas
Lap Times After each Session
'Track Chat' with Instructor
Soft Drink & Snacks included
Medals for 1st/2nd/3rd fastest
2 Free sessions for fastest lap
2 Free Sessions for Most Improved
Group Photo
Catered Lunch available*
Area 27  Elite Hospitality available*
-Optional HEROLAB Focus Seminar*
-Optional Addon HEROLAB Team Workshop*
*ADDITIONAL COST ITEM
AREA 27 ELITE HOSPITALITY
The ULTIMATE Corporate Entertainment, Team Building and Education Experience
Host an Event they will NEVER FORGET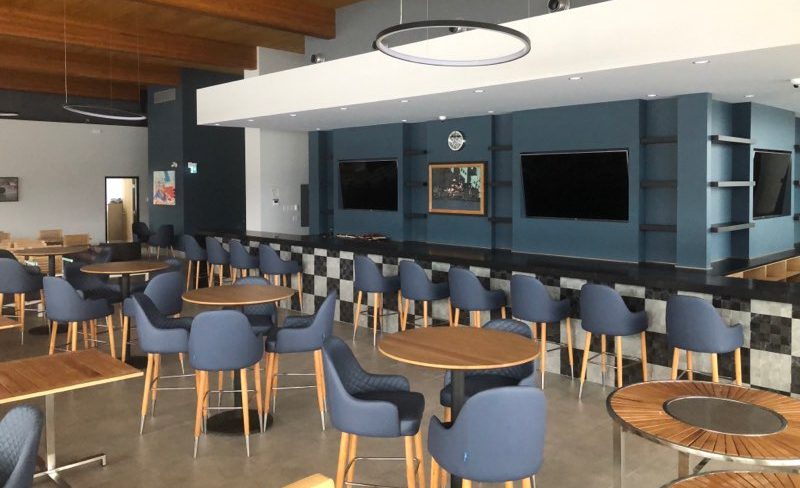 FACILITIES
For larger corporate events we can arrange to host a private reception / get together in the amazing and opulent AREA 27 Lounge and Patio area.  A clear view of the exotic cars in the pits, the main race track, and the kart track mean that the environment is without peer in the region.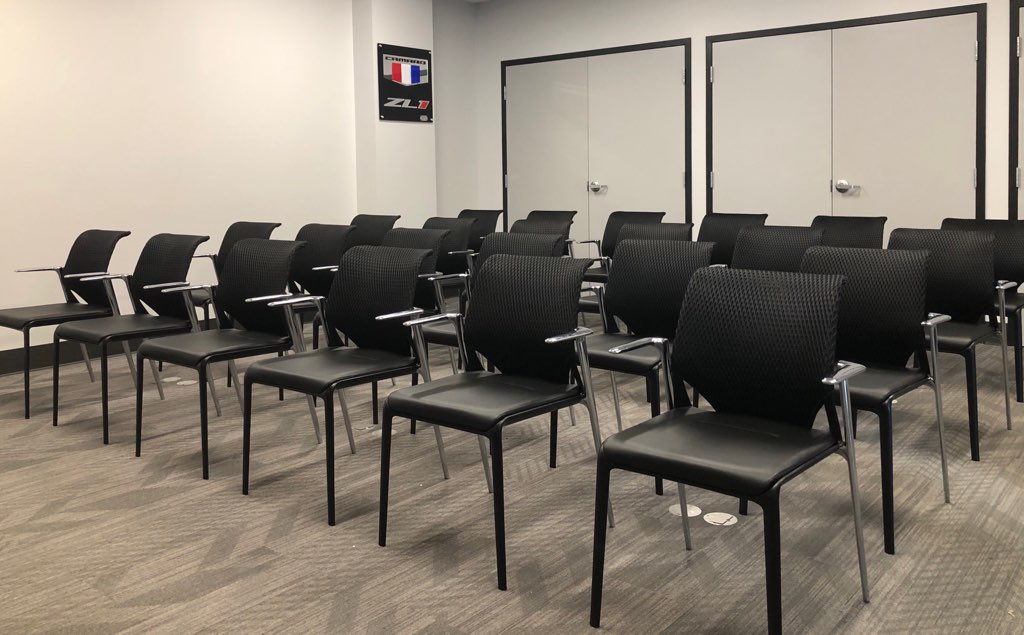 PROGRAMS
Team Building and Education should be valuable, entertaining with meaningful take away.  AREA 27 is the perfect environment to talk about mental performance in challenging situations. HEROLAB's mental skills programs will help your people focus, on the right things, in the right ways when they are under pressure to perform!
ENJOYMENT
Menus, wine tasting, and special A/V presentations can be arranged to meet the needs of your group.  Bring your top performers, your VIPs, your clients, your managers, or your entire staff.  We will ensure that the experience is one your guests will never forget!
What you need to race
No experience is required to race our Rental Karts
Use of approved helmet included with kart rental
Use of personal helmets is at the discretion of the head marshall
Driving suits are NOT required, but are available if you prefer to wear one.
Neck Protection is available on request
Shorts and t-shirts are permitted - closed-toe shoes are required (no sandals)
During cold weather conditions, dress appropriately; gloves recommended

All drivers under 19 years of age require a parent or guardian to sign our waiver.
Drivers with special needs or health limitations are required to contact our head marshall before participating.
Rules, Requirements & Regulations
The KARTPLEX Experience is all about excitement and adrenalin! Nonetheless, your safety, as well as that of our staff, is our primary commitment.
Kart Racing is a potentially dangerous activity. Our policies and safety systems are in place to minimize danger, but there are risks involved with participation.
ALL drivers MUST sign our waiver.
ALL minor participants require a parent or guardian to complete our Parent/Guardian  waiver.
We reserve the right to refuse or remove any driver who is not in compliance with our rules and safe driving standards.
Drivers between 8 and 12 years of age must complete our ROOKIE RACER orientation course before they are approved to participate in Arrive + Drive rentals or racing.
KARTPLEX maintains a strict ZERO TOLERANCE policy for recreational DRUGS and ALCOHOL while on our property.
If you are on prescription medications that impair your reflexes or your judgement, do not drive the karts.
If you are pregnant, do not drive the karts.
Weight Limit Guidlines:
Our Arrive + Drive karts can comfortably accommodate most drivers up to 250 lbs.  There are exceptions to this guideline and the only way we can determine for certain that a driver will be able to comfortably and safely operate the kart is to arrange a seat fitting with the acting head marshall or crew chief. If you are near our limits, or would like to arrange a private seat fitting before you purchase your tickets for any reason, please call or email and we will be happy to accommodate you.
Cancellation Policy
Cancellations can be made up until  two weeks prior to event date.  A $150 cancellation fee will be decucted from any refund.
Cancellations due to weather will result in a credit being issued for the full amount of the event, race or session.  These credits do not expire and can be used anytime the event can be rescheduled.  There are no refunds for weather based cancellations.