MEMBERSHIPS
Membership is required to enter KARTPLEX Events
Members practice for FREE during open practice
(Check the Schedule for practice times)
$795 –  Annual Personal Membership
$1695 – Annual Family Membership (up to 5 drivers)

NOTE

: Area27 Membership INCLUDES KARTPLEX Family Membership Above!
Non-Member Practice Pricing
 $135 / Full Day, $85 / Half Day –
Practice is available most mornings from 7-11am plus all Day  on Non Holiday Mondays
All Karts must pass tech before going on the race track.
We enforce a strict 95dB @50m noise restriction
Please call if you are bringing trailer larger than 15′

Area 27 &  KARTPLEX Club Members – No Charge



(Check the Schedule for practice times)



Tuning and Service
Our experts can help you get the most out of your kart.
We  can fix, tune, clean, maintain, and upgrade your race kart regardless of it's manufacturer, age, or condition.  We will help you keep it safe and fast for the racing season.

Driver Coaching
Our experienced instructors offer seminars, workshops and kids camps as well as group and private instruction.
Regardless of whether you are just getting started or trying to shave those last few 10th for the big event, we can help.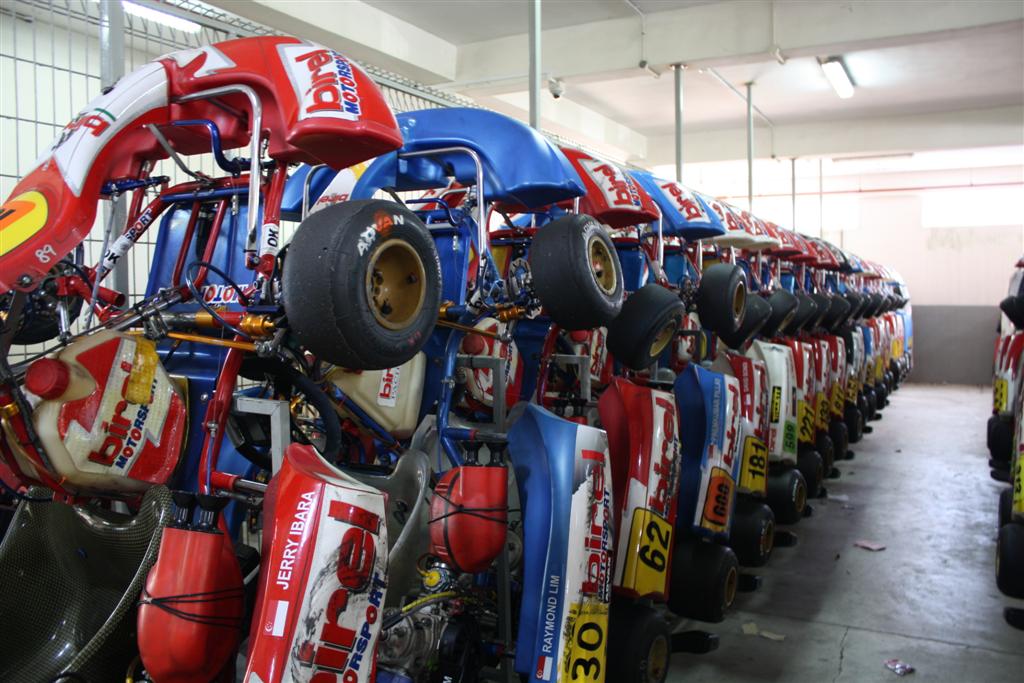 Kart Storage
$115 per month – Non members

$55 per month – Members
Dry, secure, and ventialted storage.
Discounts for for multiple karts.
Off season storage available
Ask about our full service Racking program.
**All Karts must have the fuel tank removed when in storage.
(We can not store fuel or flammables for you)

Kart Racking 
$65 per rack cycle – Non members
$45 per rack cycle – Members
Kart  Cleaned

 

Nut and Bolt Check
Fluids checked and topped up as required
NOTE:  Racking is additional to Storage. Repairs, parts and fuel costs are not included in racking or storage services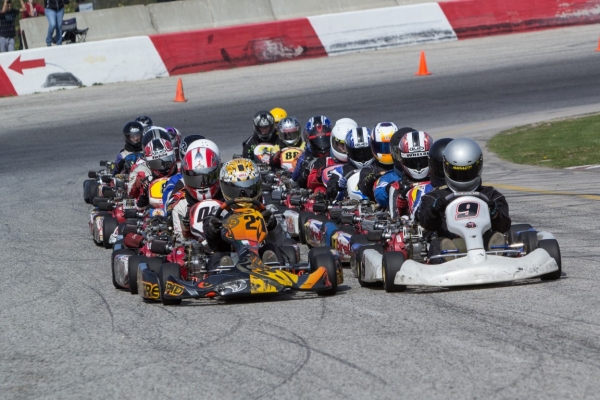 Club Race
$135 Entry Fee
Membership or Pit Pass Required
MyLaps Transponder Required
Regional Events
TBA
Call 250 488 4630 with any questions
National Events
TBA 
Call for information
250.488.4630

Race Kart Leasing Programs
Our lease program allows any driver to sample and even enter a race in a competition race kart.  Getting qualified is as easy as letting a KARTPLEX crew member know you Need more Speed.  At your request, we will supervise your next rental sessions.  Get 5 laps below the 'bingo' time (No Mistakes!) and you're on your way to an experience you will never forget!
LO206
(200cc 4 stroke racing engine, 105+kph)
30 minutes practice session (15 minutes on track) - $115
206 Club race (Single day event)- $355
TaG
(Touch and Go, 125cc 2 stroke single speed kart, 30hp, 130+kph)
30 minutes practice session (15 min on track) -  $155
TaG Club race (Single day event)- $425
Data System Rental - $45
Shifter Kart
(125cc 2 stroke 6 speed gearbox, 150+kph)
30 minute practice session (15 min on track)-  $185
Shifter Club race (Single day event)- $475
Data System Rental – $45
Karting Academy
Private instruction; $135 + Kart Lease / 30 minute session
GoPro Camera Rental Pricing
(max 2 hours)
Camera including 8 gig SD card - $25
Camera including 16 gig SD card - $35
Camera with including 32 gig SD card - $45