Club KARTPLEX Racing Association (CKRA) 
Race your kart or Lease one of ours and compete against serious competitors from around the region.
Club Racing
Race Day Format:
Practice1 – Practice2 – Heat 1 – Heat 2 – Main Event
Classes Supported:
LO206 Sr/Jr., Rotax / ROK / TaG (Micro/Mini/Jr/Sr) 100cc TaG, Shifter
(Tentative Schedule Below)
Regional Events
KARTPLEX at Area 27 is working with several regional and national sanctioning bodies to bring top tier racing action to our facility.  These Include.
SKUSA
WCKC
and many others….
Please Stay Tuned!
Trackside Support
Service & Tuning
Driver Coaching

Parts, Food & Drinks, First Aid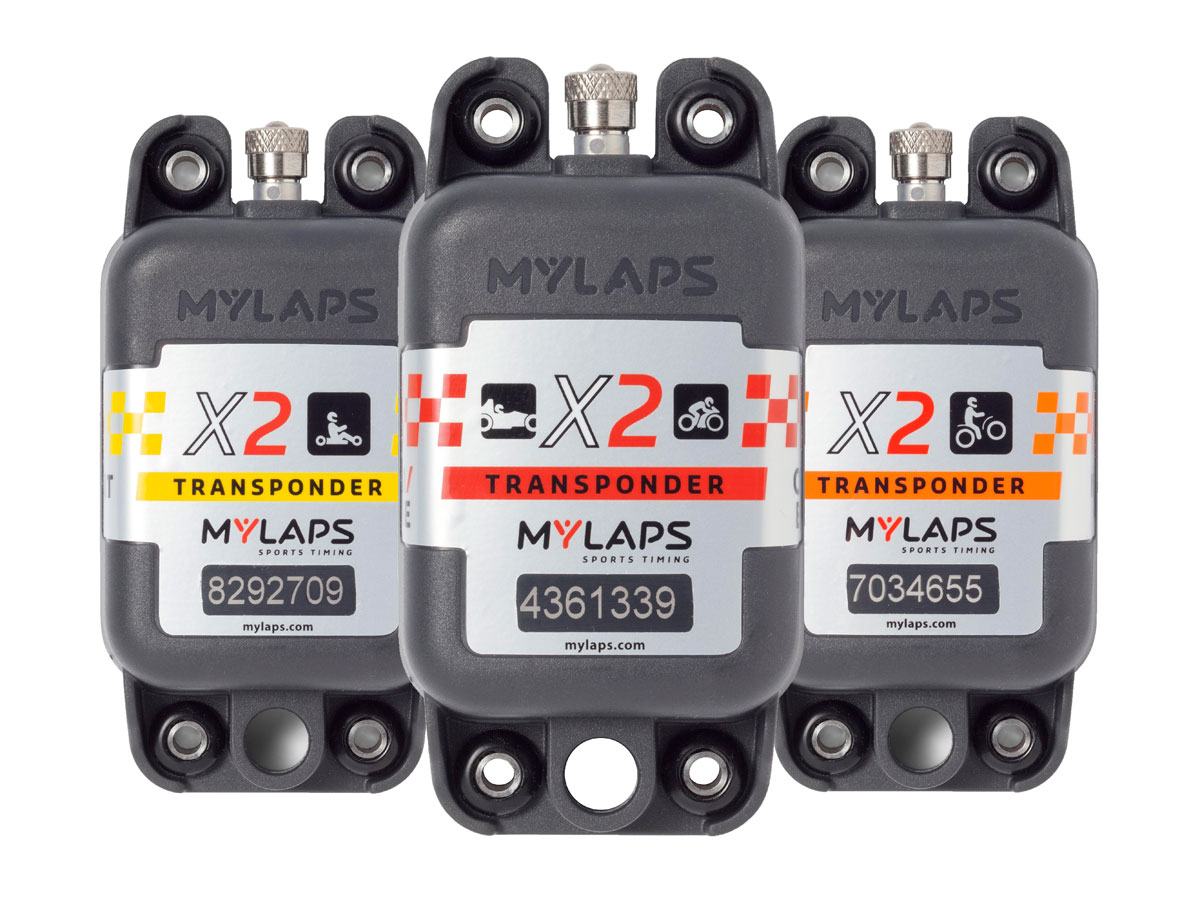 Transponders
MyLaps X2 or Compatible
Can be Leased by the race, by the season, or purchased

CKRA (Club KARTPLEX Racing Association) Class Structure
Appendix W
(Class Weights by Motor)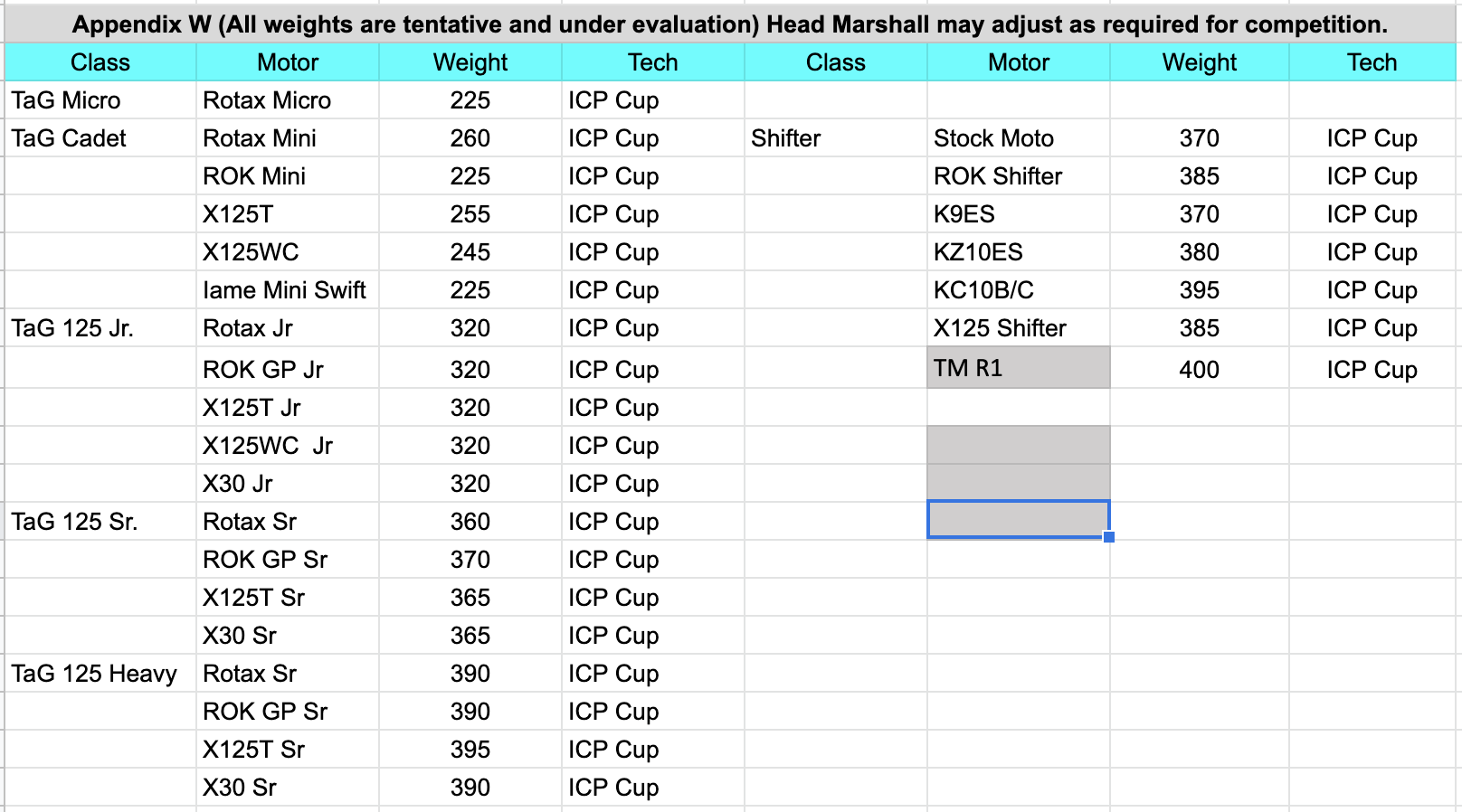 PRIVATE KARTING RULES AND RESTRICTIONS
1. Persons with ANY COVID symptoms are not be allowed on the property
2. All drivers must wear the minimum specified safety gear
-

FIA/CIK approved Karting Helmet with lexan visor (DOT is not enough...contact us for a list of certifications that are accepted)
- FIA/CIK approved karting suit
- Gloves
- Rib Protection
- All Drivers under the age of 16 must also wear approved neck protection
- All Drivers under the age of 13 must wear approved chest protection
3. All practice sessions must be reserved in advance by contacting Rose or Mike via email or Text (250 488 4630, info@kartplex.ca)  Please Provide:
- 48 hrs notice for Concierge Customers requiring rack (track prep) service
- 24 hrs for ALL other practice drivers and visitors
NO EXCEPTIONS PLEASE!
**We are obligated to track and limit our capacity at all times.  We appreciate your cooperation until current restrictions are lifted
***Telling Craig that you plan to come by to drive does not constitute or confirm a reservation!!  Craig is a nice kid...but he's lousy at scheduling and administration so...Please make sure you make a proper reservation EVEN if you think Craig (or Robbie, or Danny, or Ty, or Dana….) knows you are coming to drive your kart.
4. All drivers must accept our new terms and conditions for 2021 before you drive on-track  If you are able, please complete it at home before you arrive at the property in the interest of keeping contact to a minimum for the time being. 
- Click the Registration link on the website (Top Right of every page)
- Enter the email address you used to register
- Read over and accept the new terms and conditions
5. ABSOLUTELY NO DRUGS, or ALCOHOL on the property
- Anyone expected of being impaired will be asked to leave
- NO SMOKING other than in the designated area at the west end of the parking lot
6. KARTPLEX is a Family Facility.  We have a strict ZERO TOLERANCE policy when it comes to dangerous driving, poor sportsmanship, biggotry or abusive behavior of any sort at our facility.  Kart racing needs to be fun for everyone!