Race your kart or Lease one our our Race karts and compete against serious competitors from around the region.
Club Racing
$135 /  Race Entry
Membership or Pit Pass Required

Race Day Format:
Practice, Practice, Heat 1 , Heat, 2, Main Event
Classes Supported:
LO206 Sr/Jr., Rotax/TaG (Micro/Mini/Jr/Sr), Shifter
Regional Events
KARTPLEX at Area 27 will host events sanctioned by the major NW regional series.  These could include:
SKUSA
WCKC
GOLD CUP
NWPKT
Trackside Support
Service & Tuning
Driver Coaching

Parts, Food & Drinks, First Aid
Pit Passes
All Drivers and support people must be obtain a pit pass

Spectators welcome!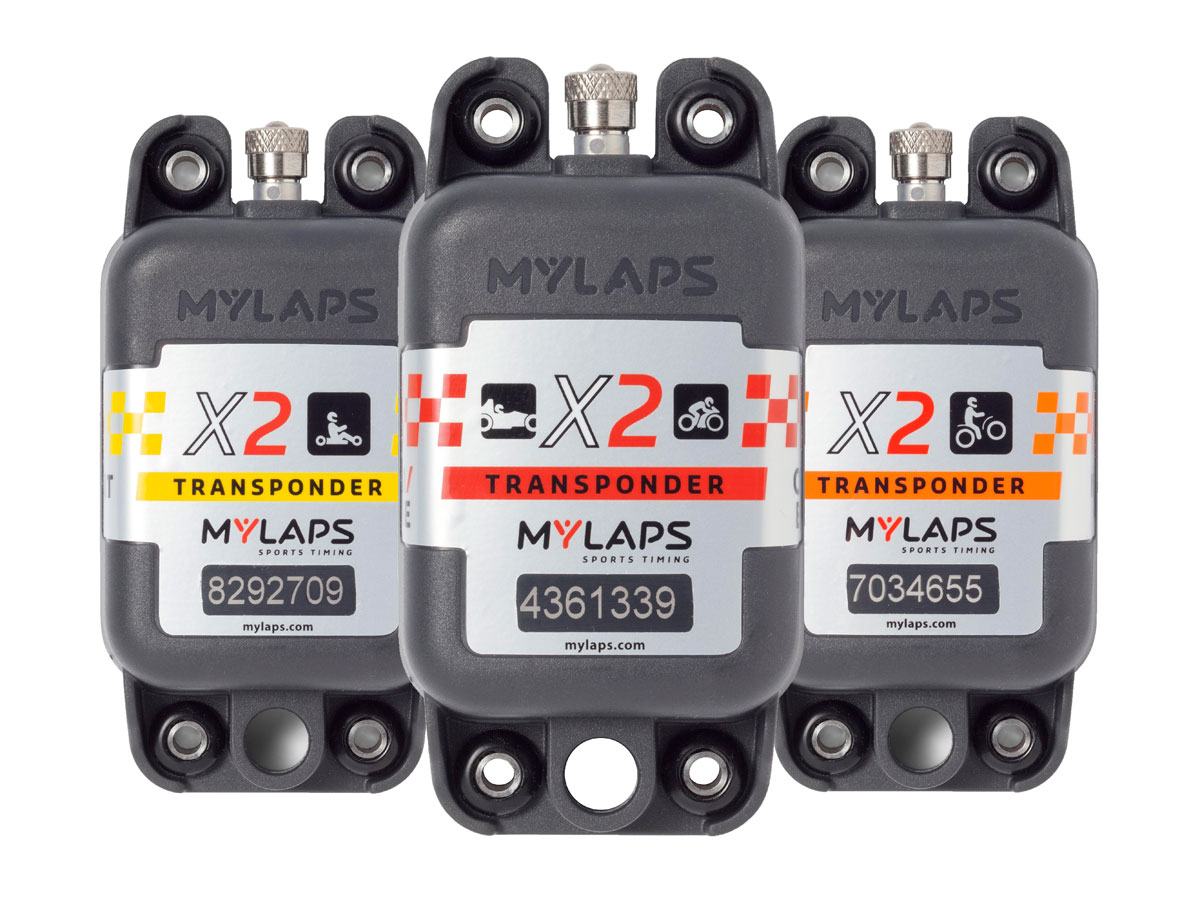 Trasponders
MyLaps X2 or Compatible
Can be Leased by the race, by the season, or for multiple seasons

TENTATIVE Club & League Event Schedule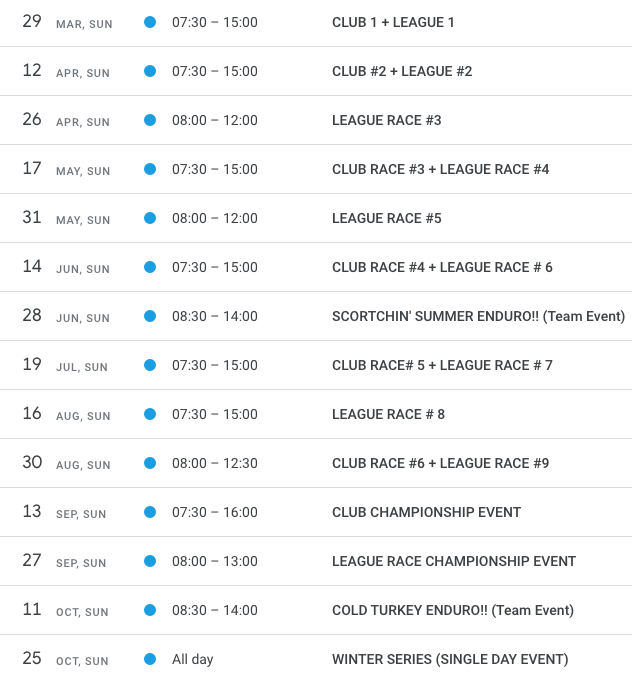 Club & League Racing Class Structure
Race Kart Leasing Programs
Our lease program allows any driver to try a competition racing machinery.  You must be approved by challenging our 'bingo' lap in Arrive + Drive karts under the supervision of an instructor.
LO206
(200cc 4 stroke racing engine, 105+kph)
30 minutes practice session (15 minutes on track) – $115
206 Club race (Single day event)- $355
TaG
(Touch and Go, 125cc 2 stroke single speed kart, 30hp, 130+kph)
30 minutes practice session (15 min on track) –  $155
TaG Club race (Single day event)- $425
Data System Rental – $45
Shifter Kart
(125cc 2 stroke 6 speed gearbox, 150+kph)
30 minute practice session (15 min on track)-  $185
Shifter Club race (Single day event)- $475
Data System Rental – $45
Karting Academy
Private instruction; $135 + Kart Lease / 30 minute session
GoPro Camera Rental Pricing
(max 2 hours)
Camera including 8 gig SD card – $25
Camera including 16 gig SD card – $35
Camera with including 32 gig SD card – $45