Club KARTPLEX Racing Association (CKRA) 
Race your kart or Lease one of ours and compete against serious competitors from around the region.
Club Racing
Race Day Format:
Practice1 – Practice2 – Heat 1 – Heat 2 – Main Event
Classes Supported:
LO206 Sr/Jr., Rotax / ROK / TaG (Micro/Mini/Jr/Sr) 100cc TaG, Shifter
(Tentative Schedule Below)
Regional Events
KARTPLEX at Area 27 is working with several regional and national sanctioning bodies to bring top tier racing action to our facility.  These Include.
SKUSA
WCKC
and many others….
Please Stay Tuned!
Trackside Support
Service & Tuning
Driver Coaching

Parts, Food & Drinks, First Aid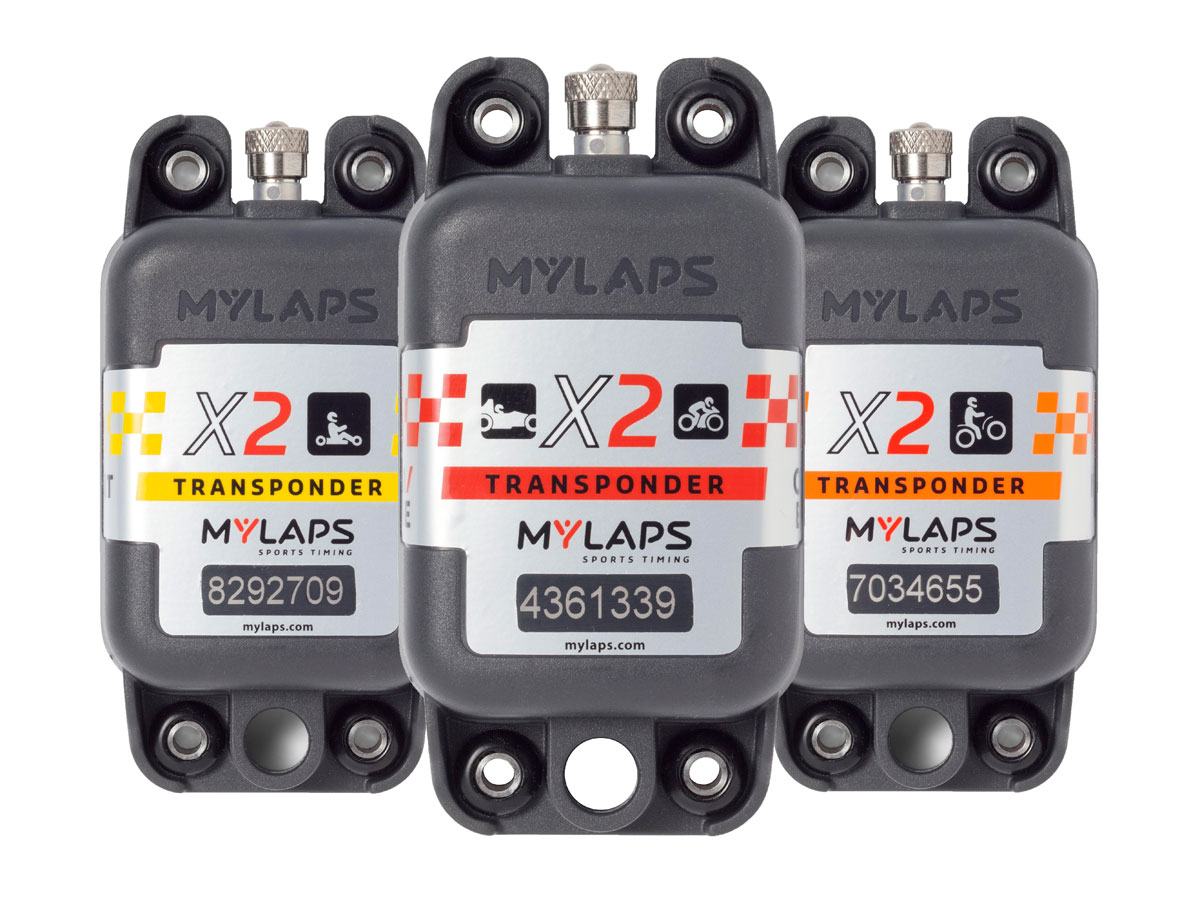 Transponders
MyLaps X2 or Compatible
Can be Leased by the race, by the season, or purchased

TENTATIVE Club & League Event Schedule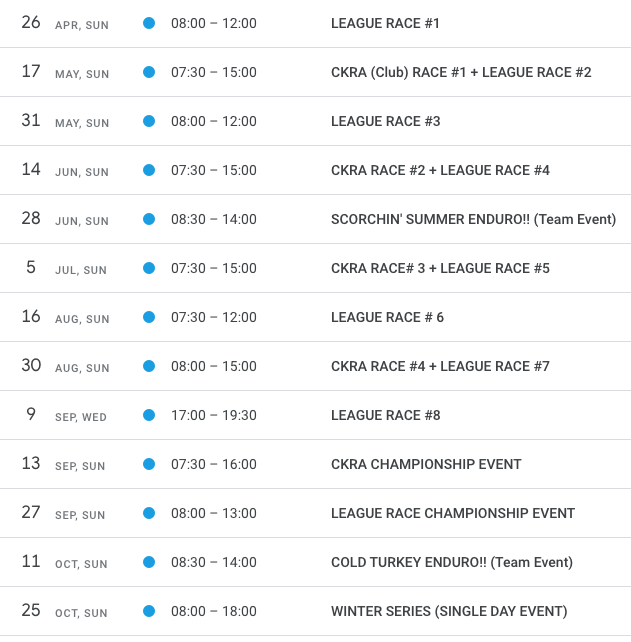 Club & League Racing Class Structure
Race Kart Leasing Programs
Our lease program allows interested drivers to demo racing machinery, and even 'lease to race'. You must be approved in advance by driving an R15 Arrive + Drive karts under the supervision of an instructor, so always arrange demos well in advance of your arrival.
LO206
(200cc 4 stroke racing engine, 105+kph)
30 minutes practice session (15 minutes on track) – $115
206 Club race (Single day event)- $355
TaG
(Touch and Go, 125cc 2 stroke single speed kart, 30hp, 130+kph)
30 minutes practice session (15 min on track) –  $155
TaG Club race (Single day event)- $425
Data System Rental – $45
Shifter Kart
(125cc 2 stroke 6 speed gearbox, 150+kph)
30 minute practice session (15 min on track)-  $185
Shifter Club race (Single day event)- $475
Data System Rental – $45
Karting Academy
Private instruction; $135 + Kart Lease / 30 minute session
GoPro Camera Rental Pricing
(max 2 hours)
Camera including 8 gig SD card – $25
Camera including 16 gig SD card – $35
Camera with including 32 gig SD card – $45