Arrive + Drive Racing Leagues
Bring your Sneakers and your inner SPEED DEMON… KARTPLEX provides the rest!
You can BE a RACING DRIVER.
-Affordable (no need to own a Kart)
-No Experience Required (just the Need for Speed)
-ALL Gear Provided (except Sneakers!)
-ARRIVE + DRIVE (no wrenches, no dirty hands)
-Professionally Run Event (No Dangerous or Unsportsmanlike driving tolerated)
-Precise Timing and Scoring (Accurate results)
-Fair Competition (Weight Balast=Close Racing)
-Trophies for each Event (Bling Bling) 
-Winners eligible to Race at TBIR World Finals in Italy
-Join other kart racers from around the region during our combined Club/League Race Events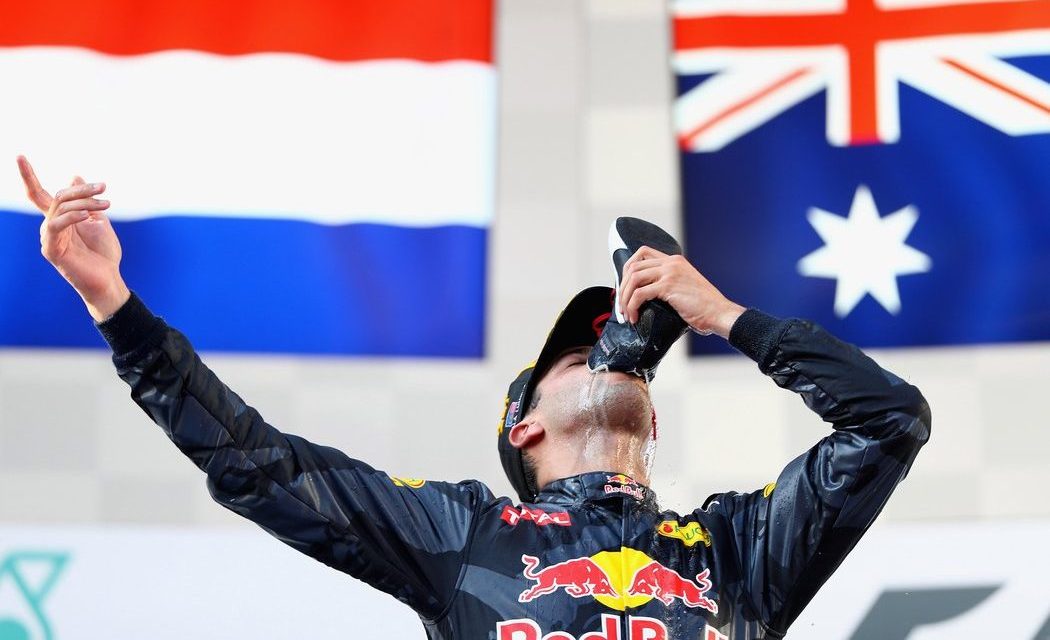 League Racing Format
Qualifying Practice (20 min)
Heat Race (8 Laps)
Main Event (14 Laps)
(3 on track sessions, approx 50 minutes of Time on Track)

Check the Racing Schedule (click here) for Race Dates 
Races will be under the Club KARTPLEX Racing Association (CKRA) Rules.
Pricing
$165 per driver per event
Includess:
Kart Rental
Helmet / Gear Rental
Free KARTPLEX Balaclava
All consumables (Fuel, Oil, Tires)
Trophies for 1st, 2nd and 3rd 
State of the Art
TB R15 Karts

Kart Track – Designed by Canadian Racing Legend Jacques Villeneuve!
Electronic Safety Systems
Timing and Scoring
Penalty System (No Cheating!)
Weight Balast System
Take the Trophy
Series Champs could also an entry in the NORAM CUP Championship Event (Pending Confirmation)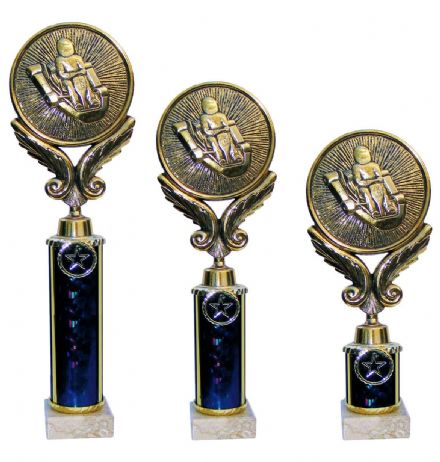 Pro Trackside Support
Pit Crew / Tech Support provided

Karts Maintained and Tuned by KARTPLEX Crew
*Driver Coach avaialable at extra cost
-All drivers welcome to practice anytime we are open for 'Drop-Ins'
TB Kart International Ranking
Earn your chance to Race some of the Best Arrive + Drive Kart Racers in the World!
Exciting Locations
KARTPLEX @ Area 27 – Host of the Official Canadian Qualifier Series!
World Finals: Adria, Italy
Race the Best from around the Globe: Spain, Isreal, South Africa, Greece, Czech Republic, Bulgaria, ….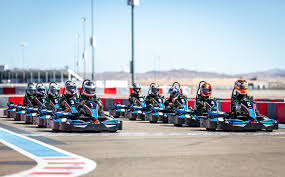 Real Racing. Real Opportunities
'Spec' racing karts are carefully prepared to ensure close and fair racing!
World Finals GRAND PRIZE:
A FULL Ride with TB Karts FACTORY TEAM to Race an X30 Race Kart in the Legendary SKUSA SuperNationals in Las Vegas!  
PRIVATE KARTING RULES AND RESTRICTIONS
1. Persons with ANY COVID symptoms are not be allowed on the property
2. All drivers must wear the minimum specified safety gear
-

FIA/CIK approved Karting Helmet with lexan visor (DOT is not enough...contact us for a list of certifications that are accepted)
- FIA/CIK approved karting suit
- Gloves
- Rib Protection
- All Drivers under the age of 16 must also wear approved neck protection
- All Drivers under the age of 13 must wear approved chest protection
3. All practice sessions must be reserved in advance by contacting Rose or Mike via email or Text (250 488 4630, info@kartplex.ca)  Please Provide:
- 48 hrs notice for Concierge Customers requiring rack (track prep) service
- 24 hrs for ALL other practice drivers and visitors
NO EXCEPTIONS PLEASE!
**We are obligated to track and limit our capacity at all times.  We appreciate your cooperation until current restrictions are lifted
***Telling Craig that you plan to come by to drive does not constitute or confirm a reservation!!  Craig is a nice kid...but he's lousy at scheduling and administration so...Please make sure you make a proper reservation EVEN if you think Craig (or Robbie, or Danny, or Ty, or Dana….) knows you are coming to drive your kart.
4. All drivers must accept our new terms and conditions for 2021 before you drive on-track  If you are able, please complete it at home before you arrive at the property in the interest of keeping contact to a minimum for the time being. 
- Click the Registration link on the website (Top Right of every page)
- Enter the email address you used to register
- Read over and accept the new terms and conditions
5. ABSOLUTELY NO DRUGS, or ALCOHOL on the property
- Anyone expected of being impaired will be asked to leave
- NO SMOKING other than in the designated area at the west end of the parking lot
6. KARTPLEX is a Family Facility.  We have a strict ZERO TOLERANCE policy when it comes to dangerous driving, poor sportsmanship, biggotry or abusive behavior of any sort at our facility.  Kart racing needs to be fun for everyone!
Our Karts
KARTPLEX operates high performacne Arrive + Drive 'Rent 2 Race' karts that are designed to offer the sensations of genuine competition racing machinery while remaining safe and serviceable.  Click the icon for more info.
Our Track
Our State of the Art Kart Track was designed by a Canadian Racing Icon, Jacques Villeneuve!  The many configurations will challenge the most skilled driver while allowing beginners to learn and improve.
Our Safety Systems
KARTPLEX is the first karting centre in North America to offer fully automated safety systems featuring Artificial Intelligence.  Our systems let you experience the thrill of wheel to wheel racing  while ensuring risk to a minimum.