REAL Race Karts, Track and Wheel to Wheel Racing = REAL Adrenalin!
 NEED SPEED?
Get some KARTPLEX! 
Reservations are Required!
Simply Click BOOK NOW
Hours are posted on our calendar.
Kids from 8-108 are welcome
(minors require a parental waiver)
Public Karting
Reservations Always REQUIRED!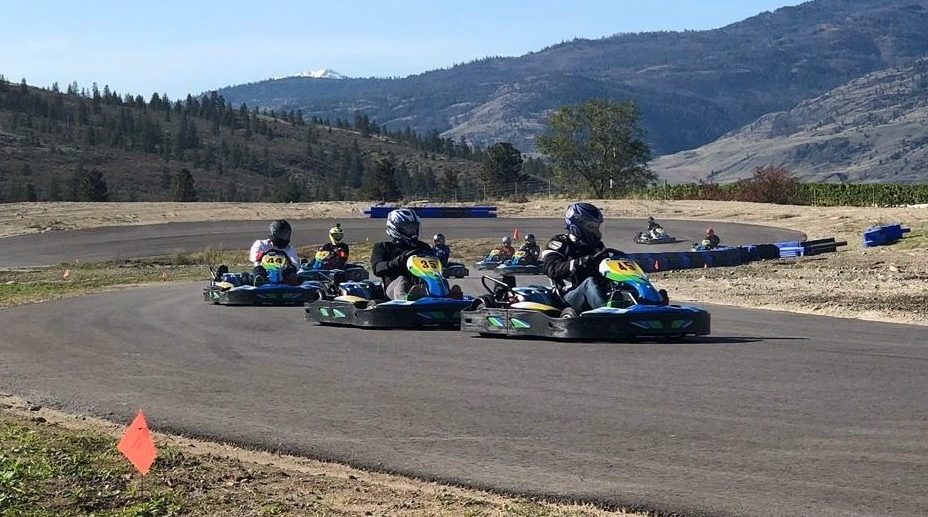 Arrive + Drive Racing
(reservations required)
$29 – single session (~10 minutes)
$79 – three pack
Ask about Plex Passes if you can't get enough!
(ALL Kids under 13 must take the ROOKIE RACER course)
ALL drivers require a Membership OR a Pit Pass 
Pit Pass (Required)
$19- Single Day Pit Pass
$99 – Monthly Pit Pass
$389- Annual Pit Pass
NOTE: Pit Passes provide access for rental karts and League Racing.  They do not give the holder race practice or entry privileges.  
NEED MORE SPEED?
The RMax EXPERIENCE has ARRIVED!
 the Villeneuve RMax
125cc Liquid Cooled 2-Stroke Racing Engine
90kph – 2 G's of Lateral Acceleration
Fully Adjustable Cockpit
Program Pricing
$195.00
3 x 7min track sessions with instructor
Pit Pass or Membership Required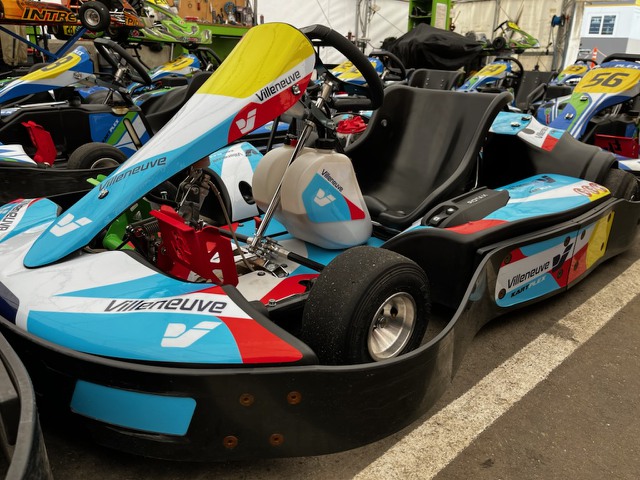 TO QUALIFY…
BEFORE You can reserve your RMax sessions you MUST
1. Complete at least 1 R15 (4 stroke) session with instructor supervision
2. Pass the RMax Licence Test
3. Reserve your RMax session during Practice hours
 League Racing
$185 Per Driver (Single Race)

9 Races with 3 Drops and The Grand Final
Sunday Mornings beginning at 7:30 or 8:00am
LEAGUE Race events are HALF DAY and feature ONLY rental karts. CLUB + LEAGUE Events are FULL DAY and include race karts in separate classes.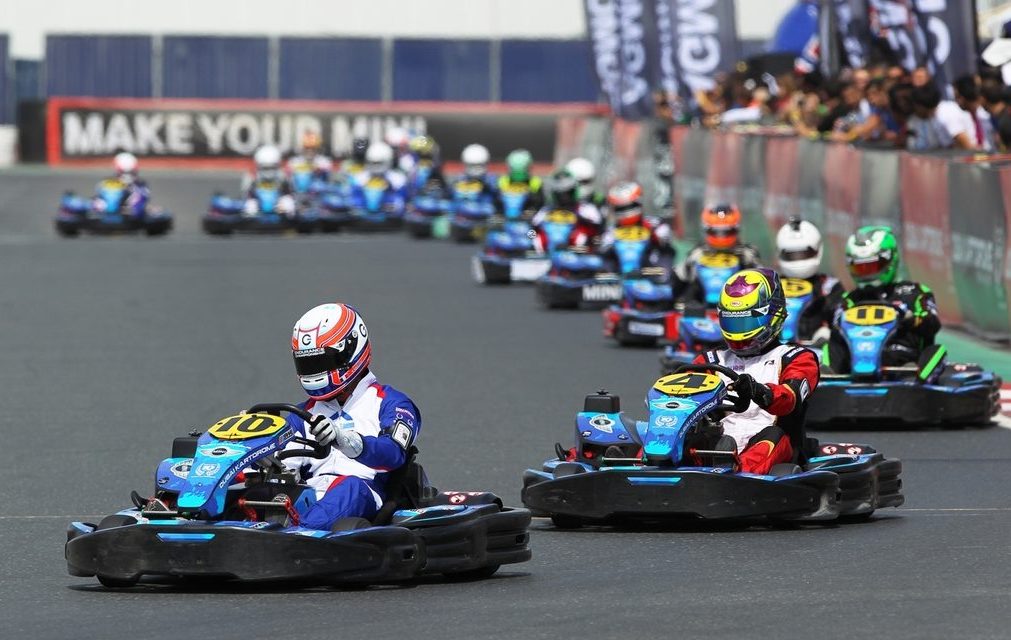 Team Endurance Racing
$895 Per Team (Single Event)
4-10 Drivers – 4 hour Endurance Race
2 Events 
SCORCHIN' SUMMER Enduro – June 28
COLD TURKEY Enduro – Oct 10


 Ready to Step Up your Game?
Hone your skills with help from our pros. Need more Speed? Lease a competition kart
Karting Academy
Rookie Racer Course (Required for all drivers under 13)

Hi Performance Workshops
Private instruction/training
CALL FOR PRICING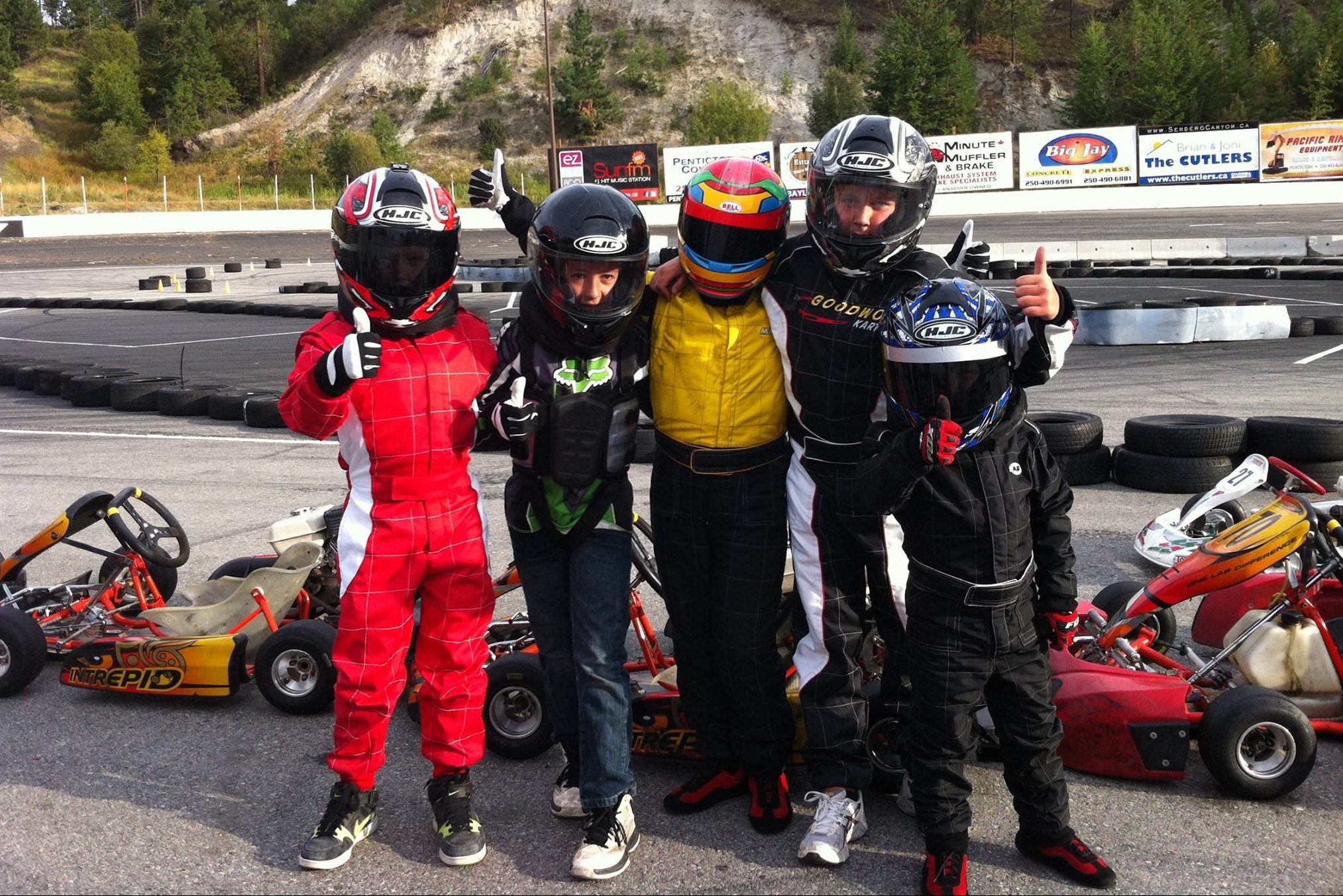 PROFFESIONAL COACHING
Our Team of instructors includes national karting champions, proffesional racing drivers, and elite driver coaches that have guided kart racers from raw begginers all the way to the very top level of automobile racing.
WATCH our SAFETY VIDEO and KNOW the RULES
PRIVATE KARTING RULES AND RESTRICTIONS
1. Persons with ANY COVID symptoms are not be allowed on the property
2. All drivers must wear the minimum specified safety gear
-

FIA/CIK approved Karting Helmet with lexan visor (DOT is not enough...contact us for a list of certifications that are accepted)
- FIA/CIK approved karting suit
- Gloves
- Rib Protection
- All Drivers under the age of 16 must also wear approved neck protection
- All Drivers under the age of 13 must wear approved chest protection
3. All practice sessions must be reserved in advance by contacting Rose or Mike via email or Text (250 488 4630, info@kartplex.ca)  Please Provide:
- 48 hrs notice for Concierge Customers requiring rack (track prep) service
- 24 hrs for ALL other practice drivers and visitors
NO EXCEPTIONS PLEASE!
**We are obligated to track and limit our capacity at all times.  We appreciate your cooperation until current restrictions are lifted
***Telling Craig that you plan to come by to drive does not constitute or confirm a reservation!!  Craig is a nice kid...but he's lousy at scheduling and administration so...Please make sure you make a proper reservation EVEN if you think Craig (or Robbie, or Danny, or Ty, or Dana….) knows you are coming to drive your kart.
4. All drivers must accept our new terms and conditions for 2021 before you drive on-track  If you are able, please complete it at home before you arrive at the property in the interest of keeping contact to a minimum for the time being. 
- Click the Registration link on the website (Top Right of every page)
- Enter the email address you used to register
- Read over and accept the new terms and conditions
5. ABSOLUTELY NO DRUGS, or ALCOHOL on the property
- Anyone expected of being impaired will be asked to leave
- NO SMOKING other than in the designated area at the west end of the parking lot
6. KARTPLEX is a Family Facility.  We have a strict ZERO TOLERANCE policy when it comes to dangerous driving, poor sportsmanship, biggotry or abusive behavior of any sort at our facility.  Kart racing needs to be fun for everyone!
Our Karts
KARTPLEX operates high performacne Arrive + Drive race karts that are designed to offer you the sensations of racing machinery while remaining safe and serviceable.  click the icon for more info. NOTE: Karting is a dangerous activity!  You are responsible for your safety.
Our Track
Our State of the Art kart track has been designed by a world champion racing driver.  The many configurations will challenge the most skilled driver while allowing beginners to learn and improve.
Our Safety Systems
KARTPLEX is the first karting centre in North America to offer fully automated safety systems powered by Artificial Intelligence.  Our systems allow us to share the thrill of wheel to wheel racing while keeping risk to a minimum.