Our Online Store is now open for selected items.  More products added every day!
One Stop
Need a new race kart?  Want your old race kart to go faster?  Or maybe you just want to look sharp and feel safe while your at the wheel?
Our  full service Race Shop, sells, services, tunes, stores and maintains karts of every description.
Kart Racing is our Passion!
Click HERE to
BUILD & PRICE Your NEW

KART
KART Selection and Pricing…Simplified
S55
30mm Tube Diameter

206, TaG and Shifter Versions
The most versatile chassis on the market
2018 SKUSA S1 National Champion

S197
32mm Tube Diameter
TaG and Shifter Versions
Magnesium Accesories
Monster Cadet
28mm Tube Diameter
Available in 950mm and 1010mm wheelbase
Suitable for 8-13 year old Racers

Baby
Get them started young (3-8 years old)!

Easy to use and maintain

Mechanical Brake System

Briggs & Stratton
200cc 4 Stroke Racing engine
Blue Printed
Junior 206 – 5.5 HP 
Senior 206 – 11HP 
Rotax
125cc 2 Stroke Racing Engine

Mico Max – 4.5 HP
Mini Max – 9 HP

Junior Max 20 HP
Senior Max 30 HP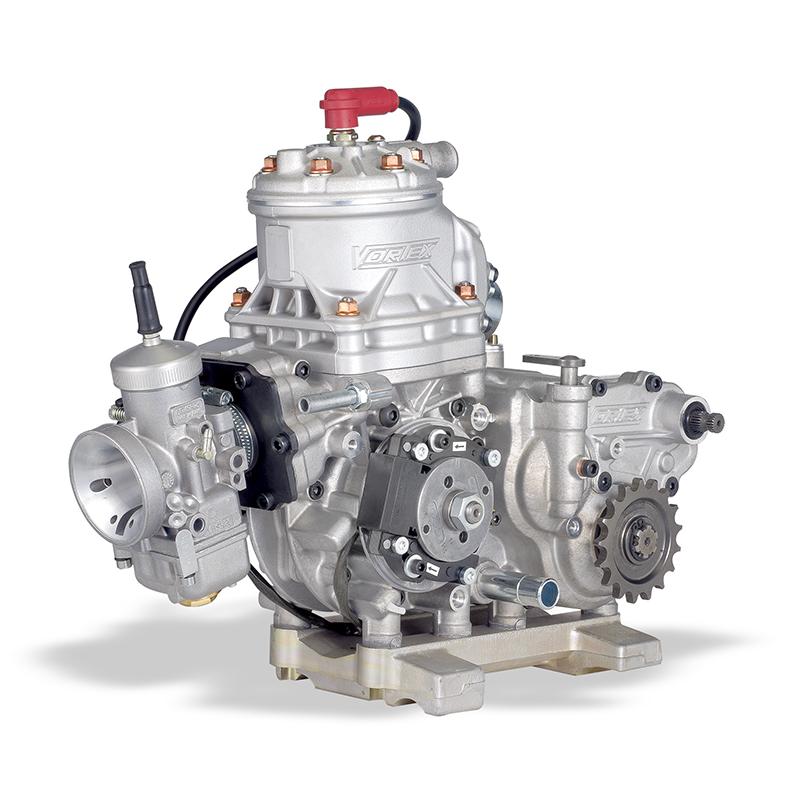 Vortex
125cc 2 Stroke Racing Engine
ROK Junior – 20 HP

ROK VLR (100cc) – 22HP
ROK Senior – 34HP

ROK Shifter – 44HP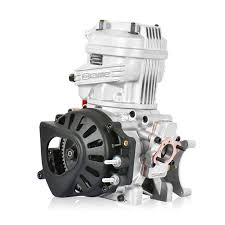 IAME
125cc 2 Stroke Racing Engine

X30 Junior – 20 HP
KA100 (100cc) – 22HP

X30 Senior – 30 HP
SSE (175cc) – 49HP
Parts
The things you need to keep your kart up to speed are in stock at KARTPLEX

Consumables
If Karts burn it… (fuel, rubber, oil) 
We've got it in Stock.

Race Wear / Gear
Everything you need to keep yourself or your divers safe and stylish.

Suits, Gloves, Shoes, Rib Vests, Neck Protection, Shoes, Underwear,

We only stock the best:
Freem, Red Camel, Team Valhalla Racing, Zamp, and much more.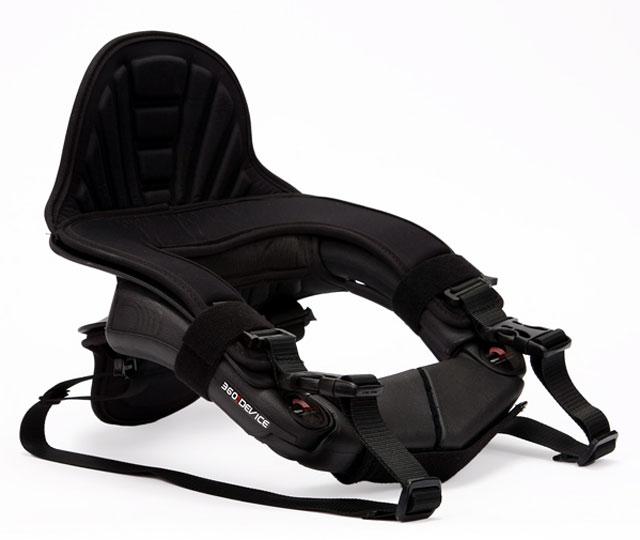 Head and Neck Protection
Helmets, Karting Neck Protection, HANS (Race/Track Day Cars)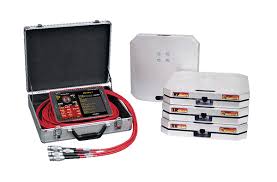 Tools
Alignment Systems, Scales, Bead Breakers, Tire Machines, Air Guage

Kart Stands, Lifts & Storage Systems
Everything Kart
If it fits on a race kart or makes it go faster…we have it in stock.

Not sure what you need?  Give us a call TODAY!
Proud to Represent these Top Manufacurers.
What you need to race
No experience is required to race our Rental Karts
Helmet and neck collar rental included with rental race purchase
Head socks for inside helmet are available for purchase at $3, or can be rented for $0.50.
Driving suits are NOT required, but are available if you prefer to wear one.
Shorts and t-shirts are permitted – you MUST wear closed-toe shoes
During cold weather conditions, dress appropriately; gloves recommended
Rules, Regulations, Regulations
At KARTPLEX we pride ourselves in providing an authentic racing experience! Our high-performance TB Karts are capable of reaching 95+ kph on our challenging championship level kart track.
Kart Racing is a potentially dangerous endeavour and we are committed to allowing you to experience the thrills of wheel to wheel racing without undue risk.  We are very strict about our rules and reserve the right to refuse or remove any driver who is not in compliance with our rules and safe driving standards. We appreciate your cooperation in keeping our favorite sport both fun and safe.
Drivers between 8 and 13 years of age must sign up for our ROOKIE RACER (Link) orientation course before they are approved to participate in Arrive + Drive karting.  All drivers under the age of 19 must have a parent or guardian complete the KARTPLEX Release of Liability form  and/or have it notarized if the parent or guardian is unable to accompany the driver. 
Weight Limit and Restrictions:
Our rental kart fleet can comfortably accommodate most drivers up to 250 lbs.  There are exceptions to this guideline and the only way we can promise that a customer will be comfortable and safe in the karts is for that customer to sit in the seat before purchasing any races to ensure a safe and comfortable experience.  If you would like to have a seat fitting before you purchase your tickets just call or email and we will accommodate you.